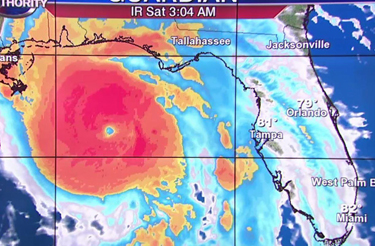 Do you need Hurricane Sally Roof Repair at your home? One Call Roofing provides emergency roofing services 24 hours a day! Be certain that you keep informed of the latest path for Category 2 Sally.
Get Alabama's Reputable Emergency Hurricane Roof Repair 24HR's A Day!
Call (334) 721-3350 Right Now.
As soon as it's safe, we can install a temporary roof tarp to keep rainwater out. Then, we can make the necessary repairs to your roof to keep you protected. When it comes to storm-damaged roofs, nobody is faster or more thorough than we are.
Hurricane Sally Roofing Company in Dothan, AL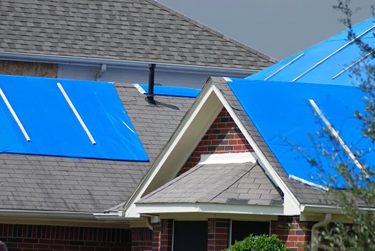 With more than 200 5 Star Reviews, we're the local and reputable roof repair professionals to get the job done right. Hurricane Sally is now a Category 2 storm and has the potential to deliver significant damage to your roof.
After the storm, we will perform a complete roof inspection to identify areas that must be repaired. Structural integrity and waterproofing go hand in hand in keeping your family safe.
If the storm damage to your roof is severe, we can replace the entire roof if need; with or without insurance. Whether you have a shingle roof or a flat roof, we have the expertise to fix it right.
24 Hour Emergency Roofing Hurricane Sally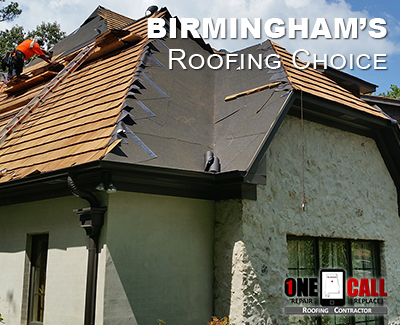 Once the high winds and heavy rains are passed, the need for an emergency roof repair caused by Hurricane Sally will be needed. One Call Roofing in Dothan is standing by 24 hours a day to help. Whether your roof is leaking at 2 am or 3:30 in the afternoon, you can count on us to get to you quickly.
No price gouging here! We don't charge more for the emergency roof repair services we provide for homeowners affected by Hurricane Sally or any other named storm.
We offer Hurricane Sally Roof Repair in Dothan AL, Enterprise AL and Troy AL.