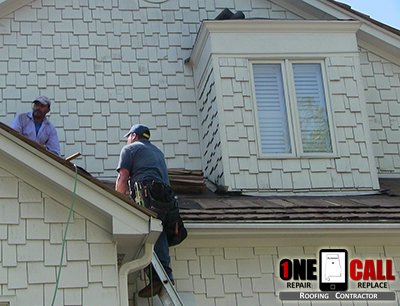 Are you facing a complicated roof damage insurance claim in Prattville? Our company specializes in working with insurance companies to get roofs repaired fast.
Need to file a roof damage claim with your insurance company? Call us first!
Call: (334) 721-3350 to make sure it goes smoothly!
With two decades of experience and an outstanding reputation, you've found the roofers to help. When it's time to work with insurance adjusters, it's time to give us a call.
You just can't find a more experienced or professional roofing contractor to help you replace your shingle, metal, tile or even cedar shake roof.
Storm Damage Insurance Claim Prattville
Hurricanes, tropical storms, and other severe weather plague Alabama every year. If your roof has suffered from wind damage, hail damage, or water damage, call us immediately.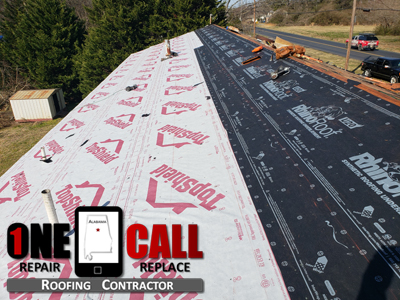 Allowing your roof to deteriorate after a storm can lead to serious repairs in the future. We offer services to take care of your storm damage insurance claim in Prattville. Repairs are addressed as quickly and easily as possible.
Filing a tropical storm damage insurance claim in Prattville can be intimidating and a headache. However, by partnering with the right team of roofers, it can actually be pretty easy. We work with your insurance adjuster directly to save you time.
With decades of experience, we know what to look for and how to prepare reports. Whether you have a low deductible or not, we're prepared to get your roof fixed or even replaced if needed.
We understand that your house is more than just a house, it's your home. This is why it's important to get your roof damage insurance claim processed efficiently. We manage your storm damage insurance claim in Prattville expertly. We leave no stone unturned and file thorough reports to get you the coverage you deserve.
Roof Damage Inspection in Prattville, AL
Are you noticing missing shingles from your roof? What about damaged or cracked tiles? Signs of damage can mean serious repairs and expenses if they aren't addressed fast. Inspecting your own roof, however, can be dangerous. It can also lead to more structural damage if you aren't experienced. Our team is ready to perform your roof damage inspection in Prattville expertly.
Once we perform your roof damage inspection in Prattville, we work with insurance adjusters. Through detailed reports and negotiations, we repair your roof and get costs covered by insurance. We take every inspection and claim seriously. Our company understands how challenging and stressful roof damage can be.
Partner with the roofing company that has the experience to repair your roof. We also professionally work with insurance adjusters. Be sure to review the outstanding online reputation we've earned over the years. Homeowners and business owners trust us with their roof damage inspection in Prattville, time, and time again.
We provide roof damage insurance claim services in Prattville, AL and the surrounding areas. Call us or contact us online after a storm or at the first sign of damage. We get your roof repaired fast and easily work with insurance carriers.