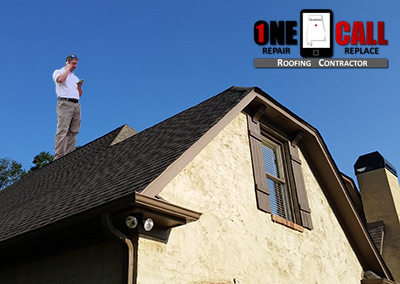 Need a roof inspection in Dothan AL after last night's storm? One Call Roofing provides a complete roofing inspection at no cost.
Think you have a storm damaged roof? Get your roof inspected ASAP, It's Free!
Call (334) 721-3350 Today.
Whether you think your roof has hail damage, wind damage, tree damage or is just suffering from being well past its prime, getting it thoroughly inspected will let you know what your options are.
The following roofing inspection checklist is just a sample of some of the things you might spot from the ground:
Missing granules from roof shingles
Broken or missing roof shingles
Dented roof vents or satellite dish
Tree limbs or other objects on the roof
If you see any of these signs or you just want a professional to do it, call us to schedule an appointment right away.
Storm Damage Roof Inspection in Dothan AL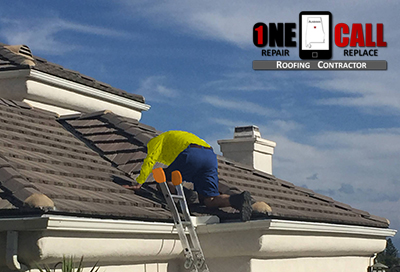 By getting a storm damage roof inspection, you have the opportunity to detect and repair roofing problems before they do further harm. When it comes to repairing or replacing your roof at the lowest possible price after receiving storm damage, procrastination is your biggest enemy.
Our professional roof inspection service will look at every square inch of your roof to see if there is any roof damage. By having an experienced roofing inspector look over your entire roof, you'll not only get peace of mind but you will save money in the process.
Hail Damage Roof Inspection in Dothan AL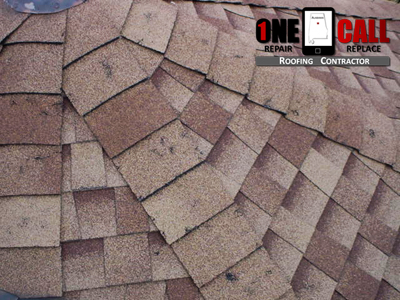 When it comes to detecting hail damage on the roof of your home, you have know what to look for. While some hail damaged shingles are obvious to detect, others are not quite so apparent.
As professional roofers, we have decades of experience inspecting roofs for hail damage. If we find evidence hail damage on your roof, we will document it in writing and even help you with filing a claim with your insurance company. We also offer roof installation if needed.
Dothan Roof Inspectors
It takes a lot more than just climbing up on a roof to be a professional roof inspector. Our Dothan roof inspectors have years of professional roofing experience and know how to detect roofing issues quickly and efficiently.
We provide roof inspection in Dothan AL and the surrounding areas.