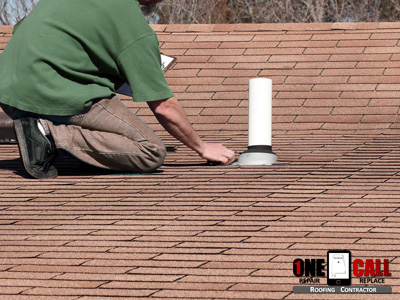 Are you facing a complicated roof insurance claim? Our company can help you through the process with ease.
Thinking about filing an insurance claim for your damaged roof? Get Help Right now!
Call: (251) 744-7060 Know your options!
For a stress-free roof insurance claim, partner with us. We have a strong team of roofing experts who have seen it all.
After a storm, emergency, or accident, work with the roofers you can trust.
Roof Insurance Claim Help Gulf Shores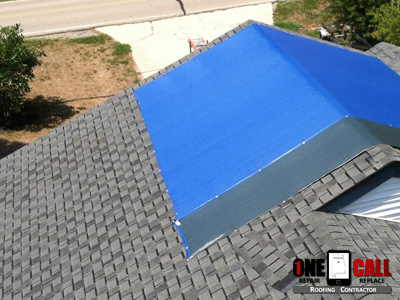 When your roof has been damaged and in need of repairs, insurance is a hassle. You need a roofing company you can trust to help you through the process.
We specialize in roof insurance claim help in Gulf Shores. This is how we are able to thoroughly assist each of our customers.
We understand how complex and frustrating roof insurance claims in Gulf Shores can be. Our inspectors have expert roof insurance claim knowledge and know-how to prepare reports accordingly.
Our goal is to make the insurance claim process as seamless as possible. Consult with us for a fast, affordable, and efficient roof insurance claim process.
Storm Damage Roof Claims in Gulf Shores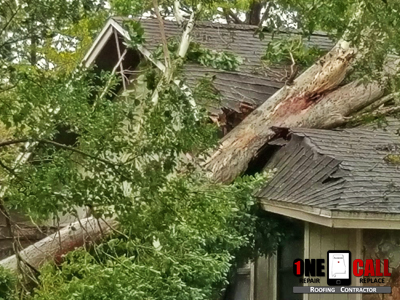 Gulf Shores is no stranger to hurricanes, high winds, bad weather, and strong storms. Our company provides storm damage roof repair and storm damage roof claims in Gulf Shores. We'll work with both you and your insurance company to repair your roof ASAP.
In the event of roof storm damage, contact us to schedule a thorough inspection. Evaluating your own roof for damage can be hazardous. It's best to leave the roof inspection to us. We have the equipment, experience, and training to safely inspect your property.
Storm damage roof claims in Gulf Shores don't have to be a struggle. After we've inspected your roof, we can provide you with an accurate repair estimate. We'll also provide a thorough storm damage roof claim report for your insurance company. Once your roof insurance claim is approved by your adjuster, we can schedule your repairs.
From consultation to roof insurance claim help, our company has you covered. We value your time, peace of mind, and safety. When it's time for help with your roof, leave it to your local roofing team.
We provide quality roof insurance claims in Gulf Shores, AL, and the surrounding areas. Call us or contact us online for roof insurance claim help. We're always ready to assist you with your storm damage roof claims in Gulf Shores.