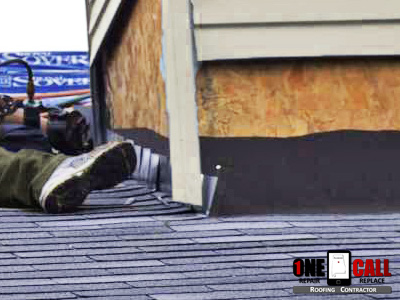 Looking for efficient, quality roof repair in Gulf Shores, AL? Our team of expert roofers has the experience and reputation you can trust.
Do you need reliable roof repair after the storm? Keep away from storm chasers! Call: (251) 744-7060
we're local & trusted!
For superior roofing maintenance services, you've found the trusted contractor to get the job done right the first time.
Our proven reputation and positive testimonials speak for themselves. Hard work, honesty, and professionalism is our secret to quality roof repair.
Emergency Roof Repair Gulf Shores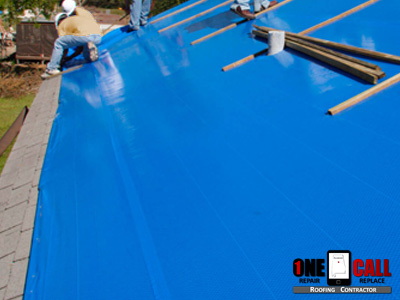 No homeowner or business owner wants to experience a roofing emergency. However, sometimes unpredictable weather has other plans. It's important to consult with a professional roofing contractor in the event of an emergency. Fast, effective repairs are the key to preventing damage to the inside of your home.
We can even help you file an insurance claim if the damage was caused by the storm.
Our team of roofers has the experience, equipment, and knowledge to quickly repair your roof. We're always ready to go at a moment's notice and value your time. We've helped countless customers with roof repair services. Our roofers are experienced working with all roof types.
Without professional roofers on your side, emergency roof repair is both stressful and challenging. If you notice cracks, sagging, or damage, contact the leading roofing contractors in your area. We'll help you find the best roofing solution for emergency roof repair in Gulf Shores.
Roof Leaks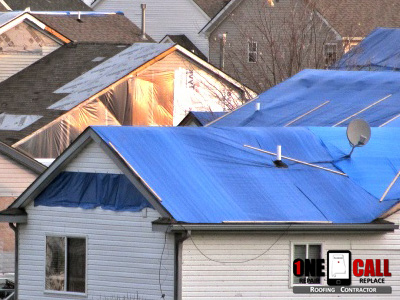 It's stressful to come home after work and find water leaking from your ceiling. If you own a business, a leaking roof can mean disruptions to your day-to-day. Roof leaks are inconvenient at best and can lead to serious interior damage at worst.
Water dripping from bulges, dark spots, or discolorations means it's time to contact a professional. Roof leaks can lead to mold, structural damage, and other serious issues. To avoid even more expensive roof repairs, it's best to address the leak immediately.
Our company is experienced and knowledgeable when it comes to roof leaks. We've helped countless homeowners and business owners with our roof repair services. Our team of skilled roofing specialists is ready to repair your roof and fix roof leaks safely. We value affordable, effective repair for roof leaks.
We provide roof repair in Gulf Shores, AL, and the surrounding areas. Contact us for a consultation or more information about roof repair, roof leaks, and more.