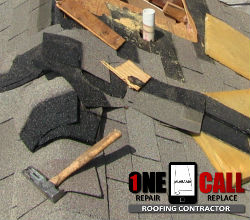 Is your home or business in need of quality roof repair services? We're the contractors near you with two decades of roofing experience.
Did your home in Prattville Suffer Roof Damage From the Storms? We Can Fix it!
Call: (334) 721-3350 for a free inspection!
With unmatched craftsmanship and fast project timelines, we're the team for you. We have the resources and skills you need to get those leaks fixed fast.
No one fixes shingle roofing, metal roofs or tile roofs better than we do.
Emergency Roof Repair Prattville
If your roof is in immediate need of repair, don't wait. Consult with a team of local experts. Avoid long-term costs and serious damage to your property by working with our company.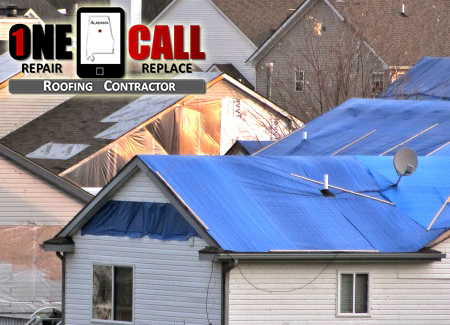 We specialize in emergency roof repair in Prattville, AL. Our company has been keeping families safe for twenty years. Our team offers flexible hours to work around your schedule. We strive to get your roof repaired as quickly as possible.
Roof repair may be necessary following bad storms. It may also be necessary as your roof reaches the end of its lifespan and before a replacement is needed. Signs you may be in need of emergency roof repair in Prattville, AL include:
Interior Leaks
Cracked Tiles
Sagging Roofline
Missing Shingles

By partnering with emergency roof repair contractors in Prattville, you're saving yourself time and money. We work efficiently to stay on time and on budget. We pride ourselves on accurate estimates so you don't encounter any unexpected costs.

We've been trusted with roofing projects in Alabama for twenty years. We've earned countless outstanding reviews online, with the BBB, and on Angie's List. Our reputation is unmatched when it comes to emergency roof repair in Prattville. Partner with the roofing experts to get started today.

Storm Damage Roof Repair

Rain, hail, and severe weather can leave homes and businesses in disrepair. If you notice leaks or other signs of roof damage following a storm, call us. We perform thorough inspections and provide accurate estimates for storm damage roof repair. Our company also offers easy access to financing so you can get started fast.

Over the last few decades, we've worked with countless Prattville business owners and homeowners. We specialize in storm damage roof repair to keep families and businesses safe. Remember to consult with our team of experts when it's time to inspect your roof following a storm. We have the skill, equipment, and resources to address issues safely, and efficiently.

We provide roof repair services in Prattville, AL and the surrounding areas. When it comes to affordable and quality roofing services, look no further. Contact our roofing experts today for more details.