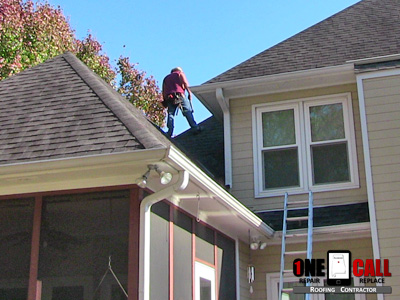 Are you in need of a quality roof replacement from a company you can trust? We've helped countless homeowners replace their damaged or leaking roofs.
Get new roof installation with the longest warranty!
Call: (251) 744-7060 For A Free Quote!
If you need your roof replaced, we're the roofing contractor you can count on. When it's time to install a new roof, more homeowners are choosing us as the local experts with experience.
If your roof is springing leaks, sagging, or drooping, give us a call.
New Roof Installation Gulf Shores AL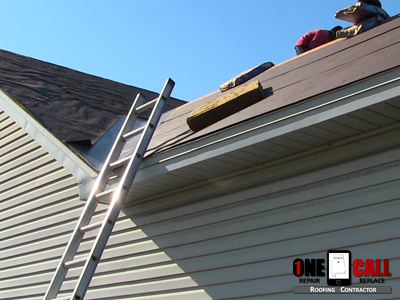 We understand just how stressful a roof replacement can be. We handle every aspect of your new roof installation easily and professionally. Our team helps you find the best type of roof for your home or business. These are the 4 main types of roofs we get calls on to remove, replace or repair:
Shingle Roofing
Tile Roofing
Metal Roofs
Flat Roofs
Depending on your location, building type, and budget, there are many different roofing options available. Our company first assesses your needs during a comprehensive consultation. We'll discuss what you're looking for in a new roof and how we can serve you. Then, our expert roofers take care of the rest by efficiently installing your new roof.
We value affordable, high-quality new roof installation services. Our team of roofers makes sure the job is done right, every time. Your peace of mind and satisfaction are always our top priorities.
Storm Damage Roof Claims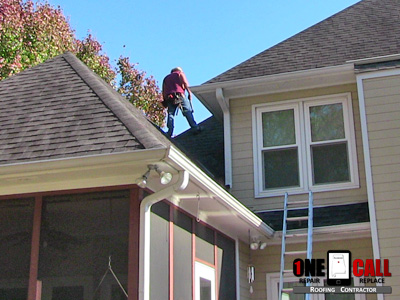 Storms and unpredictable weather can cause roof leaks and other types of damage. Hail, excessive rain, and fallen debris can leave you with dents and cracks. After a bad storm or hurricane, it can be tempting to check your own roof. However, inspecting your own roof can be hazardous and dangerous. This is why it's best to have our team of experienced professionals take a look.
We have the equipment and training necessary to examine your roof according to insurance guidelines. Our team of roofers has experience working with storm damage roof claims and insurance adjusters. For thorough inspections and efficient repairs, we're the roofing contractor for you.
We'll work with you and your insurance company through the storm damage roof claims process. We are ready to perform an inspection, be present during the adjuster's inspection, and more. Ensure a smooth storm damage roof claim with our quality team of roofers.
We provide roof replacement in Gulf Shores, AL, and the surrounding areas. Contact us for a consultation or for more information about roof replacement.