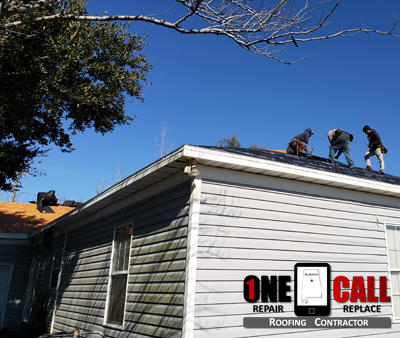 Is your home in need of quality roof replacement in Prattville, AL? Our roofing company has the resources necessary to tackle your roofing project.
Did one of the storms damage the roof on your home? Get a new one professionally installed today!
Call: (334) 721-3350 for a free inspection!
For leaking, damaged, or aging roofs, be sure to consult with us. Our company has earned an amazing reputation in Prattville. We're ready to get the job done right. From Tropical Storm Zeta to hail damage, we have the skills and experience your roof needs.
If you have a shingle roof, metal roof, tile roof or even cedar shake roofing, you first call should be to us. We replace more of these types of roofs than almost anyone else.
New Roof Installation Prattville AL
Drooping and leaking roofs can be unnerving and expensive. Plus, roofing projects can take longer than expected with the wrong contractor. However, when it comes to new roof installation in Prattville, AL, you've found the right business.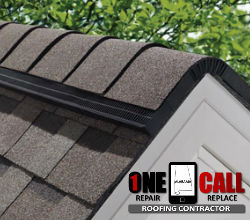 With an A+ rating with the BBB, we're the company you can trust. Our experience has earned us a solid reputation as a preferred contractor on Angie's List. Consult with us for your new roof installation in Prattville, AL. Our company has the experience, resources, and team that can handle it all.
Every roof replacement job is completed on time, and on budget. With affordable prices and unmatched skill, we're the top roofing contractor in the area. Our company offers 100% access to financing. Easily get your project started quickly without having to wait because of finances. For high-quality new roof installation in Prattville, AL, you've found the right company.
Storm Damage Roof Claims
Storm damage roof claims in Prattville, AL can be a hassle. Between coordinating with adjusters and organizing reports, claims can take a while to process. By working with us, you have access to an experienced team. We're ready to handle your claim from start to finish. We work quickly and safely to evaluate damage and work with your insurance company.
We have two decades of experience under our belts managing storm damage roof claims. Our company drafts detailed insurance reports, performs thorough inspections, and more. Save your family time by partnering with the contractors who get your roof replaced fast.
Consult with our storm damage roof claims experts today. Working with the wrong team or doing it yourself can be dangerous and expensive. If you've noticed tiles in your yard or leaks following a bad storm, call us. We'll work to get your roof repaired and keep your home or business safe.
We provide roof replacement services in Prattville, AL, and the surrounding areas. We deliver quality services and work quickly to save you time and money. Consult with us today by giving us a call or contacting us online.