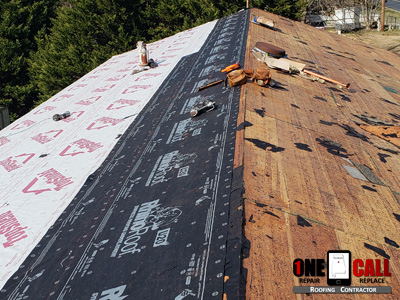 Is your home or business ready for an affordable shingle roof replacement in Gulf Shores? We've got the experience and expertise you're looking for in a team of qualified roofers.
Need to have your shingle roof replaced after the storm? We're local and reputable!
Call: (251) 744-7060 for a free inspection!
We're the roofers who specialize in shingle roof replacement in Gulf Shores, AL.
Regardless of whether you're replacing your entire roof or a few shingles, count on us.
From start to finish, we're ready to find the best roofing solution for you. This includes helping you file storm or hurricane damage insurance claims or providing options for new roof financing.
Shingle Roof Installation Gulf Shores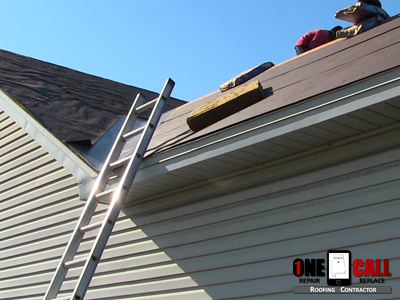 Is your roof nearing the end of its lifespan? Or has it recently weathered a bad storm? It may be time for a new shingle roof installation or replacement. Curling or missing shingles, or a sagging roof are signs it's time for an upgrade.
Our team starts with a thorough consultation to review the current status of your roof. We'll work with you to determine the scope of your project and accurately estimate cost. Because we value our customers, we're always on time and on budget.
Our shingle roofing specialists are experienced with a wide variety of shingles. Available in various colors, shapes, and materials, shingle roofs are a versatile choice. From 3 tab to architectural shingles, we can help find the right type for you. We're ready to explore roofing options to make the best decision based on your needs.
Whether you just need major or minor repairs or you need your old roof removed and a new one installed, we'll do it.
Shingle Roof Cost in Gulf Shores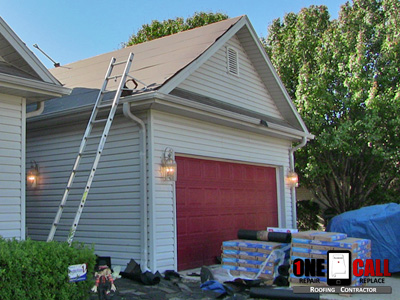 The average cost of a shingle roof is between $2.88 to $4.27 per sqft. In Gulf Shores, AL, the cost or your shingle roof varies. Oftentimes it'll depend on the type of shingle and the pitch of your roof, and warranty length.
Estimates depend on whether you need an entire shingle roof replacement or a few shingles. If you aren't sure where to get started, schedule an inspection. Our specialists will evaluate your roof and determine which course of action is best.
In order to receive an accurate estimate, consult with our local roofing representatives. We'll evaluate your project to give you an honest, precise estimate that's on the mark.
We provide shingle roof replacement in Gulf Shores, AL, and the surrounding areas. Contact us to learn more about shingle roof installation and cost, and schedule a consultation.