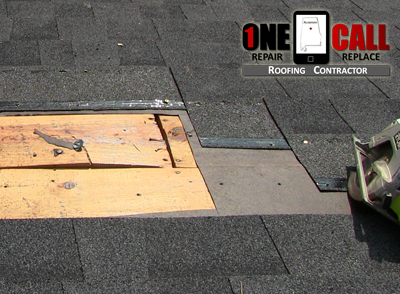 Looking for affordable roof repair that you can depend on? As professional roofing experts in Birmingham, we can repair roof leaks and roof damage quickly. We also back all repairs with a written warranty!
Make sure your roof gets the maintenance it needs! Quality workmanship at a low cost.
Call us today at 205-370-9450
From repairing simple roof leaks to major storm damage roof restoration, there isn't anything on your roof that we can't fix. With more than a decade of roof maintenance experience, we can make repairs to shingle roofs, metal roofing and flat roofs of all types, styles and sizes.
Roof Repair Cost Birmingham
A roof leak will most often appear right after a heavy rainstorm and when it does, the thought of how much it will cost to fix it enters your mind. Relax, it's much less than you think!
The average cost for roof repair in Birmingham is between $99 to $250 for small repairs and $475 to $725 for the larger ones. The difference in prices is attributed to the size of the area of roofing to be repaired, materials used and labor.
Our written cost estimate for repairing your roof will only include those specific items necessary to completely fix the area of your roof causing the issue. Because we warranty all of our work, you're guaranteed the price you paid will be well worth having it fixed. We even offer roof financing options for those who need it.
Roofing Repair Service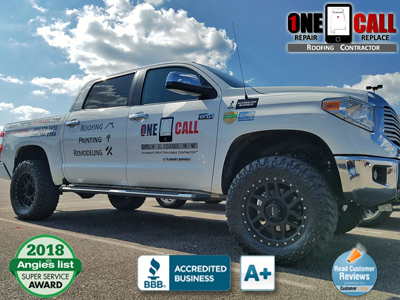 We're pretty passionate about our customers' roofs, and we strongly believe that every roof should be completely waterproof and long-lasting. That's why we want go to great lengths to do the best work at a fair and reasonable cost.
As a dependable roofing repair service, you can rely on us to fix anything on your roof when you need it most. We do this 24 hours a day, 7 days a week and 365 days a year. So whether you just noticed a small leak, or you have a substantial roof damage that needs to be repaired, we're standing by to take care of it right now.
For a roof repair to last a long time, it takes more than just having the right tools and using quality roofing materials. It also takes skills and experience. For nearly 20 years, we've been helping the homeowners here in the Birmingham area with all their roofing issues.
We provide roof repair in Birmingham, Hoover, Homewood, Trussville, Chelsea, Alabaster, Mountain Brook, Vestavia and Pelham AL.