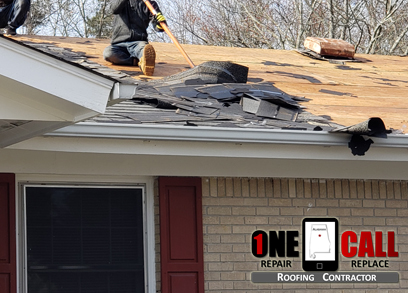 Are you faced with filing a roof damage insurance claim in Clanton after the recent storm? We get roof claims processed quickly so repairs can start right away.
Is this your 1st time filing a roof related insurance claim? We can help!
Call: (205) 370-9450 for a free consultation!
We specialize in the roofing industry and have two decades of experience. Our outstanding reputation speaks for itself. Skip the headache of working directly with an adjuster and give us a call instead.
Storm Damage Insurance Claim Clanton
Alabama residents face hurricanes, tropical storms, and more each year. Unfortunately, this can mean serious damage to your roof. Our company works with adjusters to expedite your storm damage insurance claim in Clanton, AL.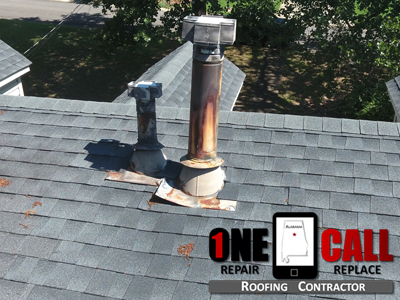 We perform necessary repairs and ensure as much is covered under your insurance as possible. Not addressing storm damage like wind damage or hail damage can lead to:
Water damage
Structural issues
Even more expensive repairs later on
Compromised safety
Don't wait to get your storm damage insurance claim in Clanton, AL started. Give us a call or contact us online immediately. We work quickly with adjusters and insurance companies to get your home or business safe. This couldn't be more important when it comes to needing your whole roof replaced.
Because of our experience, we're able to negotiate with adjusters and know what to look for. This means we carefully inspect your roof and prepare reports. Our company ensures your contact with the insurance company is kept to a minimum. We take care of it for you! When it's time for a storm damage insurance claim in Clanton, contact us.
Roof Damage Inspection in Clanton
Did you know that inspecting your own roof can lead to structural damage? After a bad storm, homeowners and business owners put themselves at risk. If you don't have the tools or experience, inspecting your own roof is dangerous. Plus, it can make existing damage even worse. Instead, partner with us for a quality roof damage inspection in Clanton.
We have the resources, knowledge, and skill to safely inspect your roof. Don't risk your safety or more money. Simply give us a call or contact us online and we're ready. We know what to look for and how to accurately estimate repairs. This is how we've earned the trust of countless Clanton residents over the last twenty years.
We provide roof damage insurance claim services in Clanton, AL and the surrounding areas. At the first signs of damage or following a storm, contact us. Our team of experts works quickly to ensure your roof is safe and repaired quickly.